Military Brats, Inc. Projects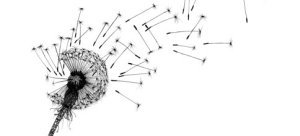 MILITARY BRATS MOTTO: "Children of the world, blown to all corners of the world, we bloom anywhere!" The Dandelion is the symbol of our silent tribe.
PROPOSED: That Congress set aside a day each year as National Military Brats Day, so Americans can say thank you to these patriots, young and grown, for their dedication and sacrifice in the service of their country.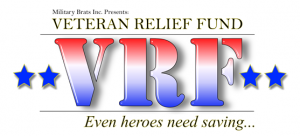 The goal of the Veteran Relief Fund is simple: To provide assistance to the men and women that have sacrificed so much to protect our freedom. We aim to provide emergency funds to our nations vets to help cover those unexpected hardships of life including but not limited to hardship caused by a job loss, auto repair, groceries, past due utility bills, rent assistance, and more!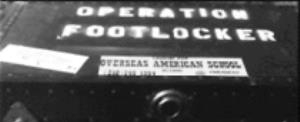 The traveling footlocker, full of objects and photos donated by military brats, is certain to uncork memories and prompt story-swapping. This is how we brats connect to our lost childhoods, and celebrate the unusual way we grew up.
Operation Footlocker is now being managed by the Museum of the American Military Family and Learning Center. Invite the mobile Military Brat Monument to your reunion or other event.