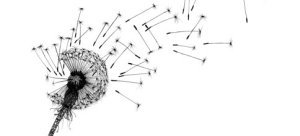 We Trust PayPal for Donations
Military Brats, Inc is a 501(c)(3) non-profit organization.
Welcome to Military Brats Inc
As Military Brats we share a unique heritage and culture. Our life experiences growing up set us apart from our civilian (and generally less mobile) counterparts. Because of this lifestyle, we have been spread around the U.S. and the rest of the world. Few of us have what we consider a "Home Town."
Military Brats Inc has been formed to preserve the culture and heritage of those who grew up military. Through various programs such as Operation Footlocker and the Veteran Relief Fund, our intention is to make sure our unique lifestyle is documented and shared not only with those like us, but also with those who don't understand what makes us different. We are dedicated to providing assistance to Military Families however we can.
Donations to Military Brats Inc are tax deductible. We are a 501(c)(3) non-profit corporation established August 2007